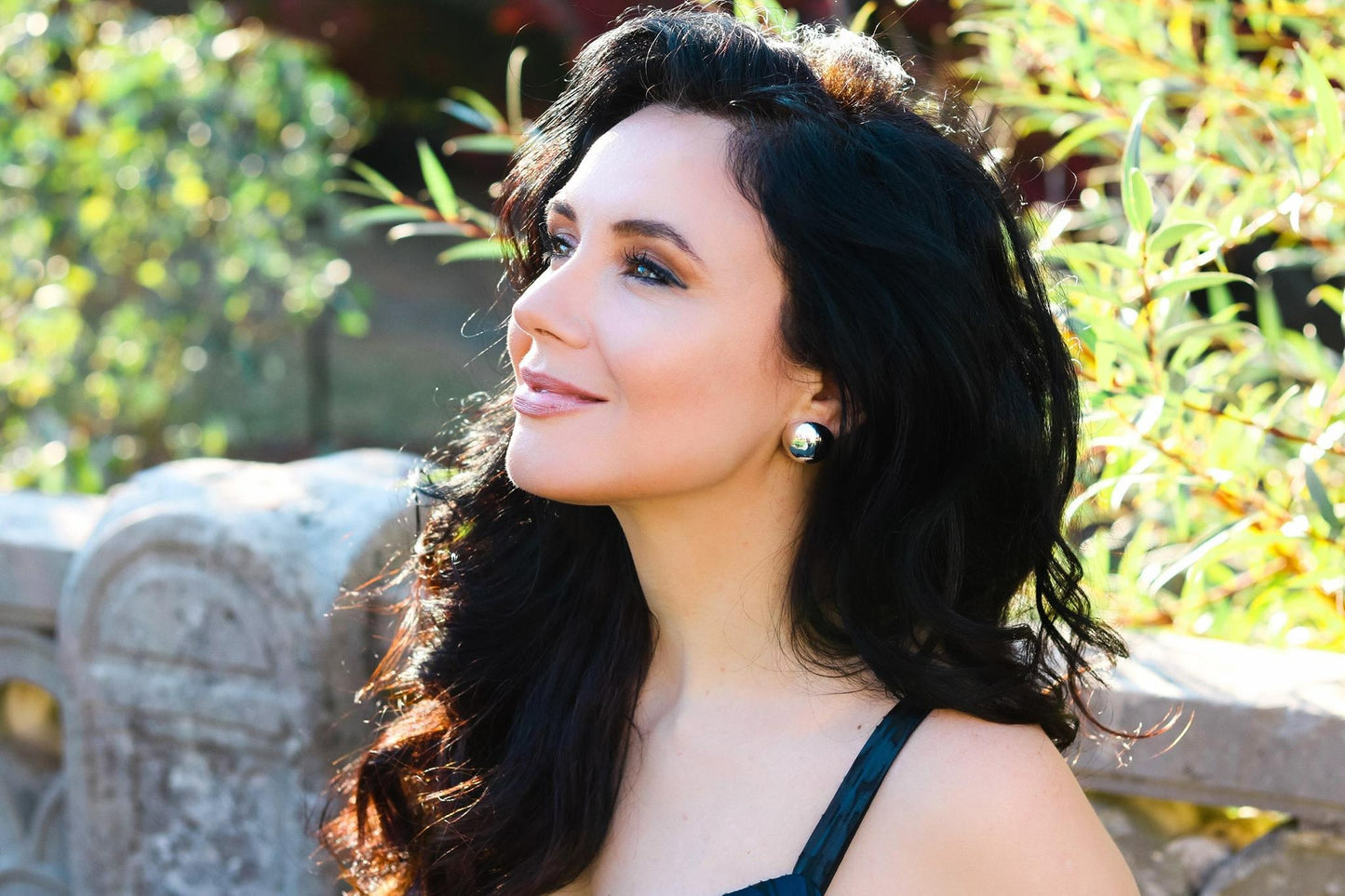 MORE THAN A DREAM
Whoever said life should be focused on a single dream hasn't met Jasmina Halimic, a mother and opera singer turned entrepreneur who is living out several dreams at one time. "Being an opera singer is immensely rewarding, but also the business of singing can be frustrating. The times I wasn't performing created a void in my life. I needed a creative outlet to express myself."
Jasmina Beauty became that creative outlet. Jasmina first made face creams and shared them with friends, then started dabbling with other products until the first line of products went up for sale under the name MatchaMe Cosmetics. Jasmina crafted every product right in her kitchen. A loyal customer base soon followed as the products' effectiveness stood out, which remains the hallmark of every Jasmina Beauty product.
Jasmina still makes every product by hand, fresh in small batches.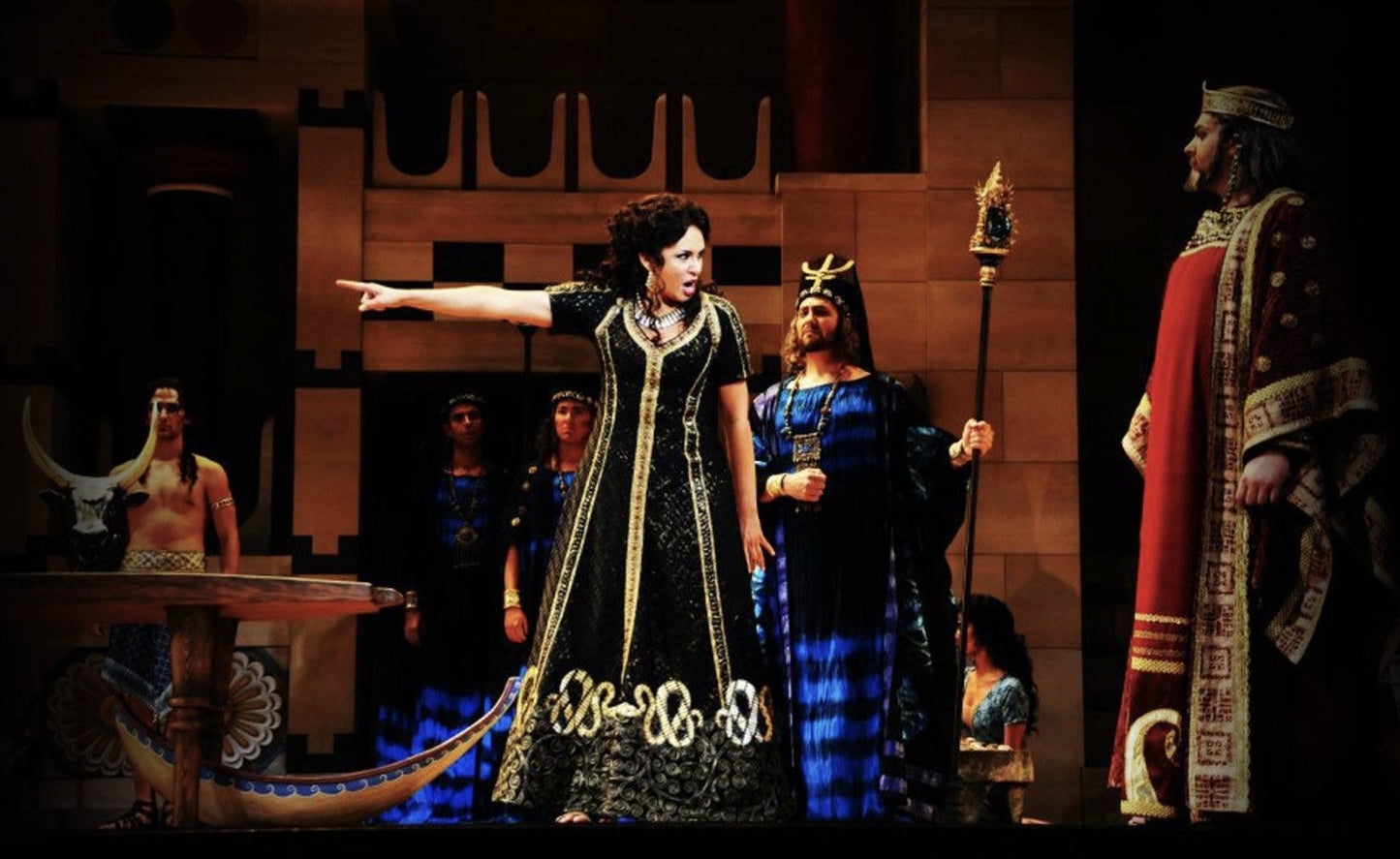 ABOVE ALL, PASSION
Jasmina began formal opera training at the age of 13 in her native Bosnia and Herzegovina, but was disrupted during the civil war in the 1990s. After relocating in the U.S., Jasmina continued to hone her craft. She earned praise and accolades from around the world being called a "virtuoso of technical prowess and expressive transparency, deploying her bright-edged and vibrant tone with utmost mastery," by the San Francisco Chronicle.
The experience of combining technical expertise, exacting standards and artistic expression proved vital when launching Jasmina Beauty. To express herself in music or in creating an exceptional beauty product, remains a source of daily strength, inspiration and joy.